Be it be clarifying what soft skills are or bringing your workforce to the next level in social grace, instructing about expectation management or hinting at how to be confident conversationalists, ADAP can work with you and your employees through various techniques. We guide by lecture, games, role-play, but most importantly with interactive communication.
Some of the Trainings We Offer

Listening Skills
Key to any and all communication is to be an alert listener first. Learn how to be one.

E-mail Etiquette
Avoid short-cuts and one liners, maintain privacy and learn to stick to the point.

Passive to Assertive Communication
Understand the differences between the communication styles and learn when and how to use them to your advantage.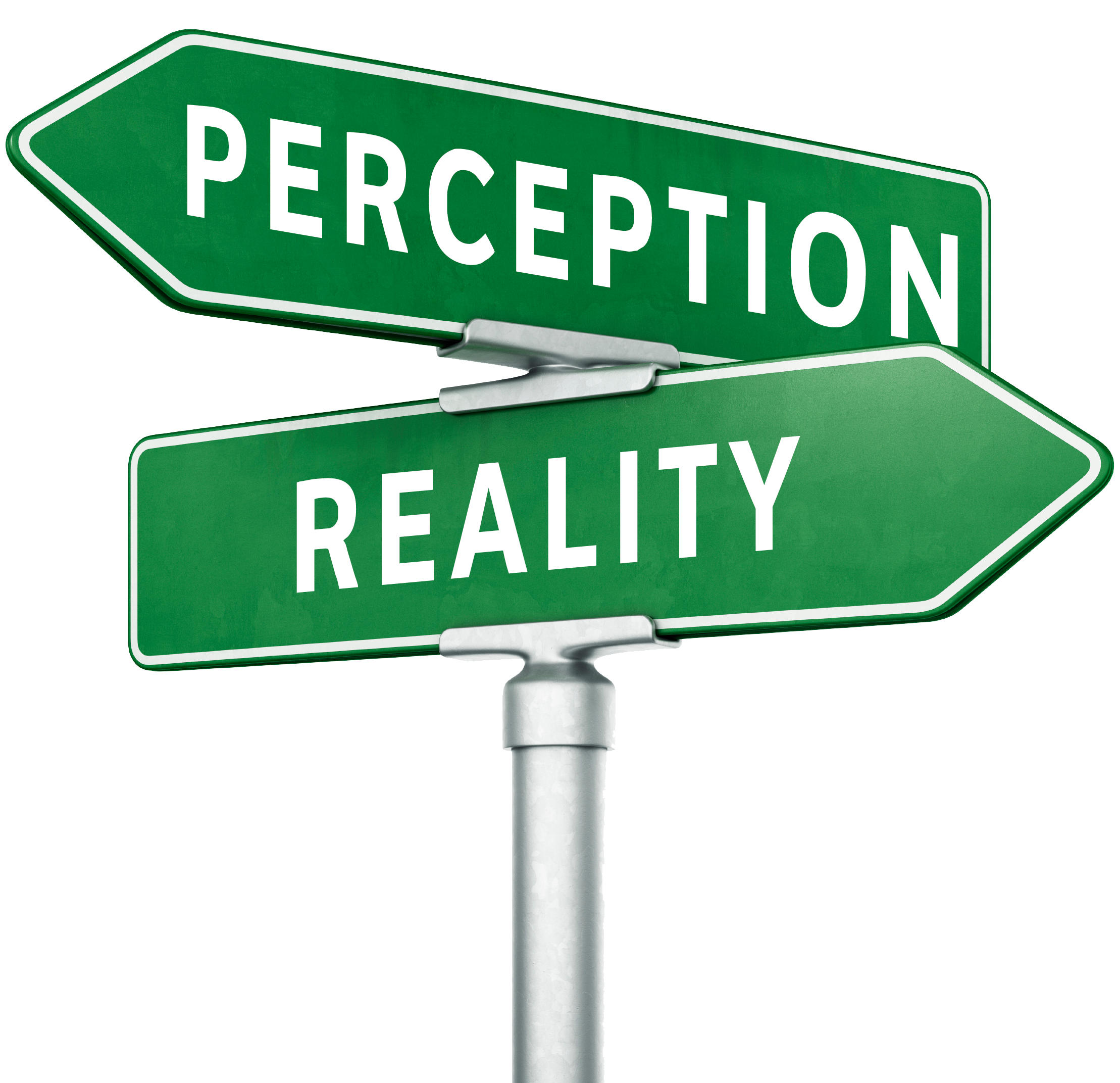 Expectation Management
Manage expectations of peers, teams, leads and clients. Learn to manage time, prioritize activities and become dependable and indispensable.

Networking
Learn to build internal and external partnerships to enhance personal and organizational goals.

Time Management
Effectively and productively manage your time for an optimal work-life balance.

Presentation Skills
Learn how to comfortably and confidently speak in public from start to finish. Put together a presentation and flawlessly deliver it.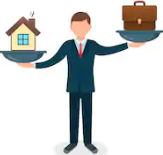 Work-Life Balance
Learn to prioritize tasks to achieve a more stress-free daily routine.
How We Offer Trainings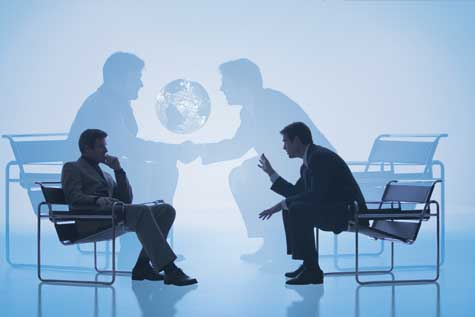 One to One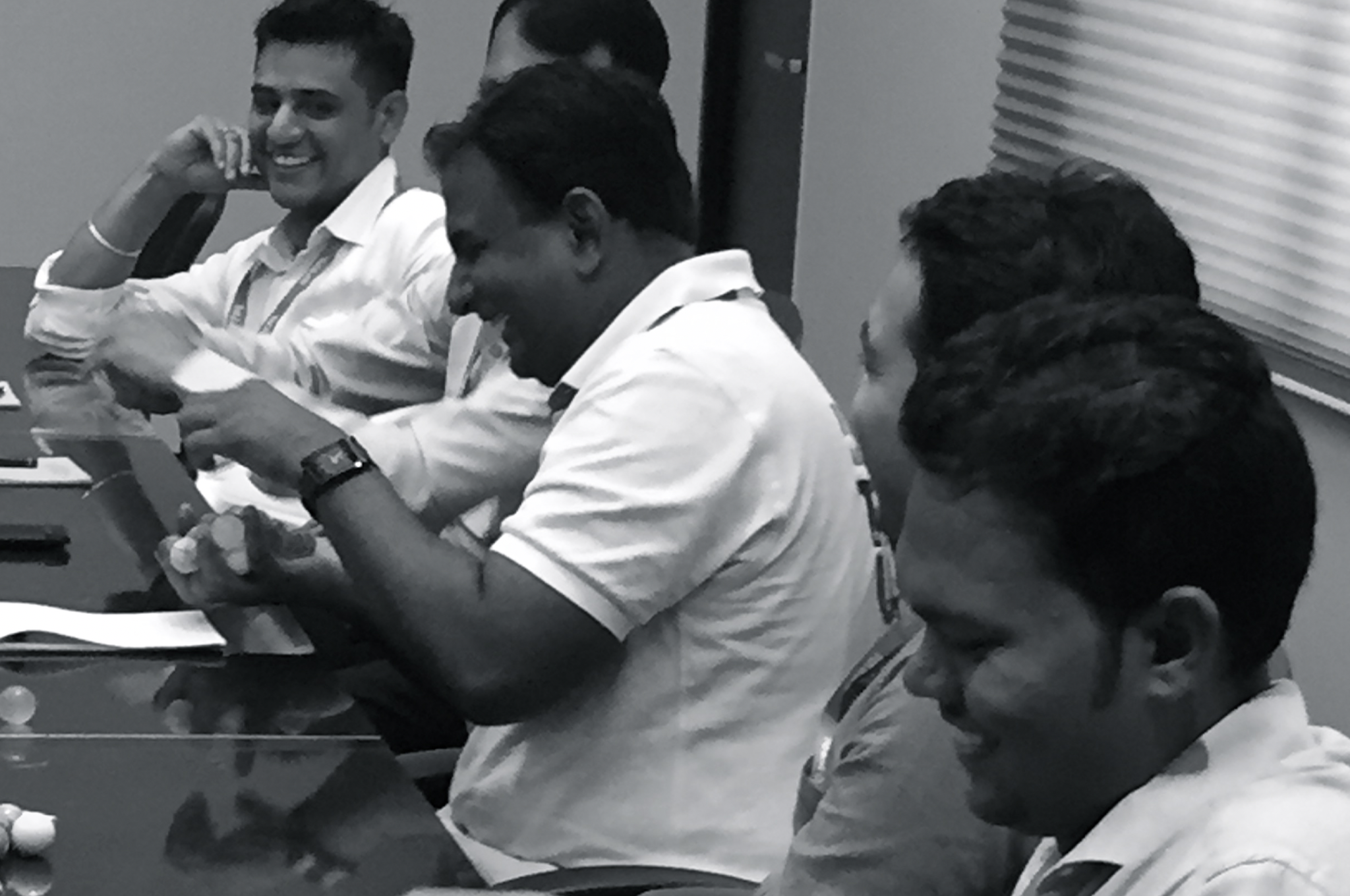 Group Trainings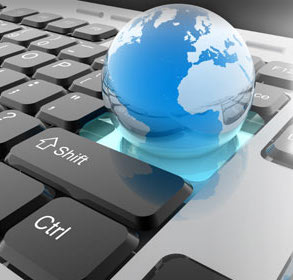 Online Trainings