ADAP was established on 18th July 2013, with one client, learning about how to efficiently communicate. We've come a long way since then. We've added many clients, private and corporate and now have a wide menu of trainings to choose from. Alongside teaching, we've also learned how to train better, know what tools to use and we have better research and resources for the information we partake. Apart from Soft Skills Trainings, ADAP has added CMF – Competency Management Framework, 2017, to its services.
Why us ?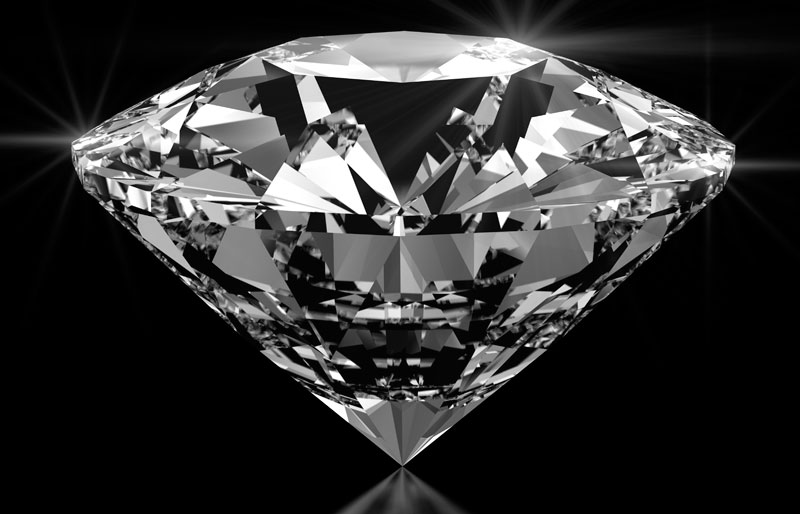 ADAP has a multifaceted approach
We are not trained trainers, we are researchers that follow market trends and our client's wants, but most importantly we are listeners. We don't provide cookie cutter trainings, instead we customize to our clients needs. Our goal is to work towards a workforce that's not just technically talented but can hold it's own against any one in any country in etiquette, conversation and grace. ADAP segues the same philosophy into the Competency Management Framework (CMF), our Talent Mapping product.
Vision and Mission
To help overcome personal and organisational challenges, one person, one company at a time.
What Our Clients Say About Us
format_quote
Paulami brings in unique combination of experience of working in different geographies including India, USA, and her association with diverse industries. Training material is of high quality. Multiple training programs that she delivered for our staff over the years are highly appreciated by them.
format_quote
It is surprising that MBA students consider business communications so lightly, when it matters so much in team work. Paulami's sessions have the power to reaffirm this critical competency and students are completely immersed in her class. At SCMHRD, we measure the learning outcome, and Paulami's classes are highly effective in their delivery. Her pedagogy ensures student engagement and class participation.
format_quote
I was under impression that I don't need to learn communication and can make my career progression just by working in my 6X6 cubicle, but that's not true. And due to this I joined ADAP's professional and business training course that has made a significant difference in my business communication and presentation skill and so in my career. Paulami identifies the area of weakness and prepares customized courses as per individual's need. She is really guru in the area of communication skill and language consultation.
format_quote
I am very happy to state that my entire team keyed up after attending wonderful session conducted by Paulami. Her sessions were so good that one could use the learnings in professional and personal life. She displayed complete professionalism while delivering any workshop with great enthusiasm. The content for all her workshops is well customized and demonstrates a high degree of originality and creativity. It displayed active imagination, demonstrates imaginative insight and also provides valuable insight. Her attitude towards looking at any topic, domain makes her session`s completely friendly, involving and motivating. She displays a broad application of knowledge. She effectively applies knowledge and excels in conveying knowledge to others. She displays a strong understanding of relevant issues. Paulami`s workshops with attendees went above and beyond expectations.
format_quote
CMF has tremendously helped our organisation in boosting productivity through effective workforce management. Right from defining objectives to tracking daily tasks executed by the individuals ,it enables efficiency, inter-connectivity and transparency of work carried by various teams. CMF also enhances leadership, engagement and management capabilities through every tier of the organisation by offering team leaders and managers a holistic view of their respective projects, as well as, resources - on the go and with ease. This is crucial for a company like ODA, where travelling and working on the go is essential. The product is very user friendly and all our data is secured on the cloud. The support team is very responsive to all queries raised - whether it is customising the product/reports to our needs or day to day assistance is using the product. The product is highly recommended, not just to services companies like ours but it`s the right platform for any company.