CMF provides an integrated set of features that helps Human Resource professionals, managers and employees define goals, track progress, conduct assessment, manage talent and generate a high level of transparency to achieve superior results..
event_note
Objectives
Delivery
Competency
Common
person_pin
Talent Map
Client
Project
Skill
What's More?
All this, plus a detailed track of history of all inputs, so you never have to worry about forgetting anything you did at work.


cloud
It's On Cloud.
Your data is accessible from anywhere, anytime.
lock
It's Secure
There will be no spillage of data within or outside your organization.
people
It's Smart
Our system will stop you and guide you from inputting incorrect data.
On-The-Go and Easy To Use
Whether you are a start-up or an industry giant, a tech company or a design studio, our CMF will help you manage your workforce talent in an easy to use app.

For Leaders
Track your teams and their progress; also allocate correct duties to the right individuals.

For Employees
Keep a routine track of your progress and never miss a deadline again.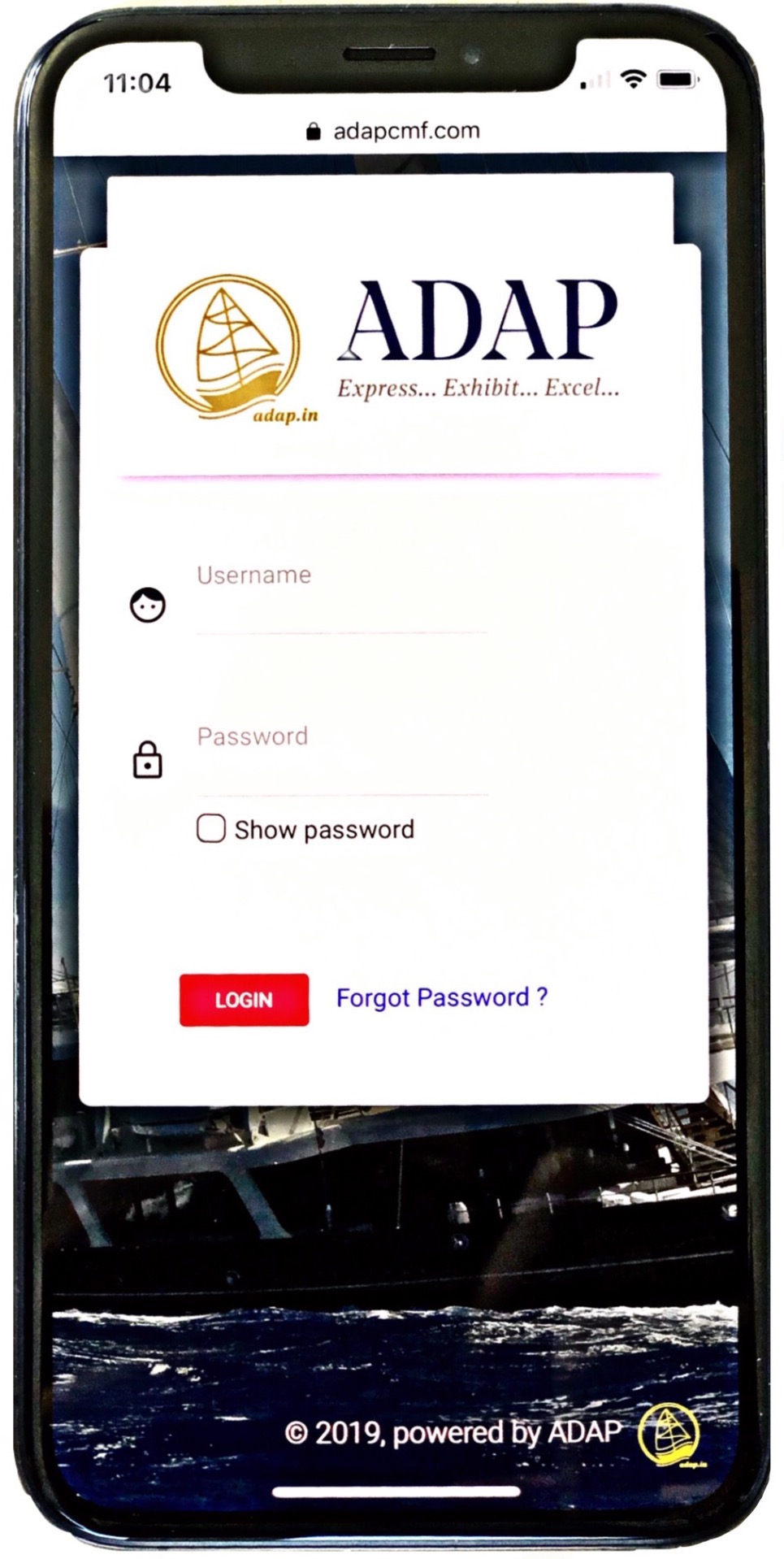 Easy To Use
It's intuitive, efficient and easy to navigate.


Mobile Friendly
Input your daily tasks and objectives, evaluate yourself & track your progress; all on-the-go.