Our Goal
ADAP specializes in providing Soft Skills trainings. Our goal is to provide customized trainings that fit your organization's needs and enables you to manage your talent in the most effective way.
Competency Management Framework CMF 2.0
Competency Management Framework is specially built for an organization to develop, manage and enhance talent. CMF is based on the ELITE concept, which focuses on 5 core competencies (Expectation Management, Leadership, Initiative, Talent and Engagement) of an individual. Using the CMF, a manager can drill into his team's objectives, tasks & performance. CMF enables you to navigate through your team & also provide extensive reporting to track your team's progress. All of this can be accomplished through a user friendly dashboard.
Soft Skills Trainings
ADAP has been specializing in Soft Skills trainings since 2007. We have built over 100 modules covering business etiquette, email etiquette, presentation skills, leadership skills, verbal and written communications skills, social grace and lot more. ADAP helps organisations assess these needs and assists them in customizing trainings to fulfill their requirements. All trainings are delivered post extensive research and combined with fun-filled activities, games and interaction.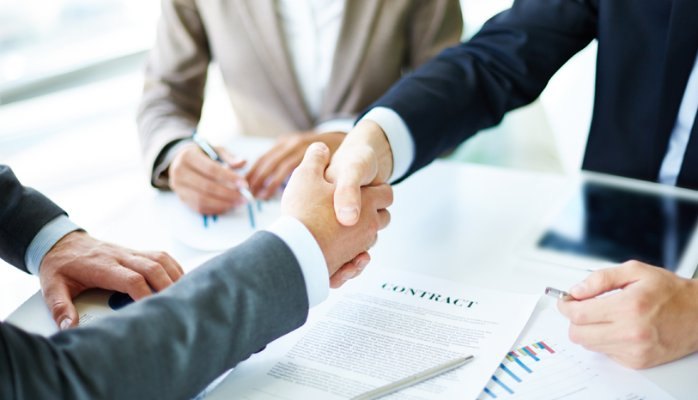 Business Etiquette
Whether it's how you speak, what you say, your body language or the impression you leave behind; let ADAP guide you in the right direction.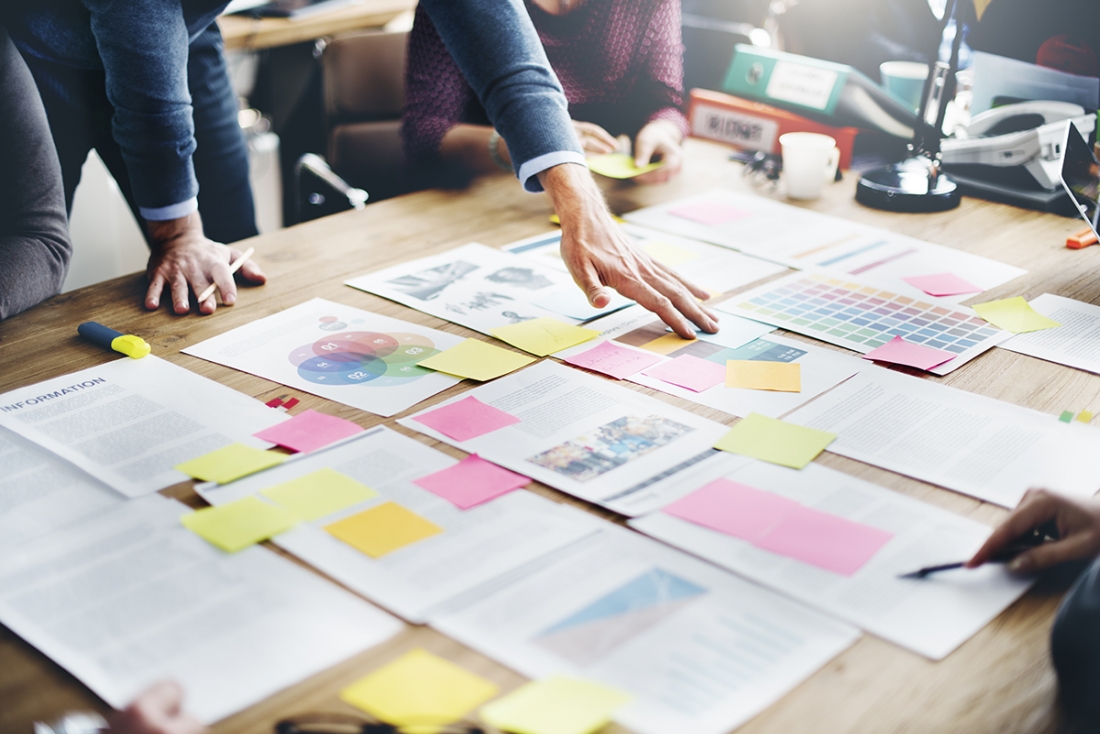 Leadership
Learn to be a mentor and lead by example. Be just, dependable, in control and a team player. Uncover how to build yourself a strong and healthy team culture.
Top 10 Soft skilvccs